The 22 Best Massage & Relaxation Blogs To Follow
Long workweeks and large families can get exhausting, not to mention every other aspect of your life taking a physical, emotional, and psychological drain on you.
You deserve to relax, but not everyone can afford a spa or getaway. These are 22 blogs to follow for little tricks, tips, and do-it-yourself projects to maximize your relaxation at home, while on a budget.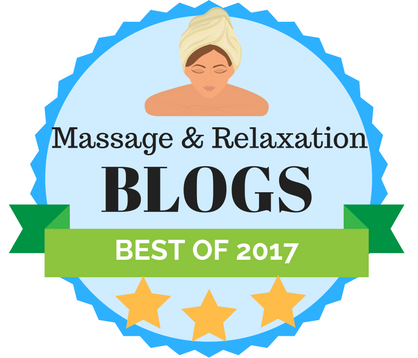 Note: The blogs listed here are arranged in no particular order. We've chosen each for the value they provide to readers, and we believe everyone succeeded in that aspect.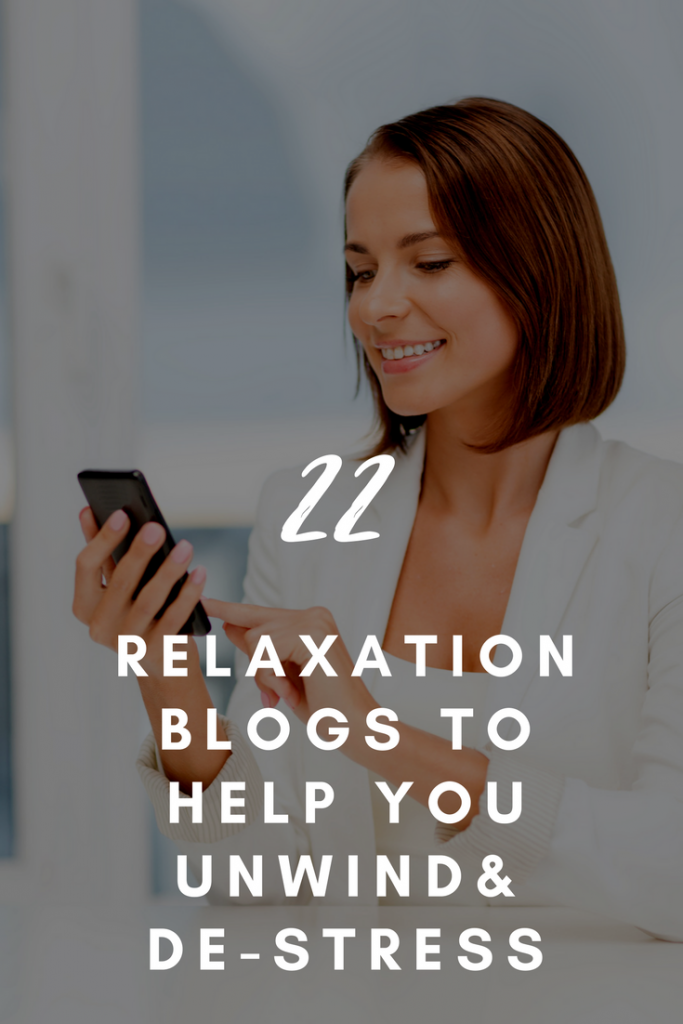 KidsRelaxation.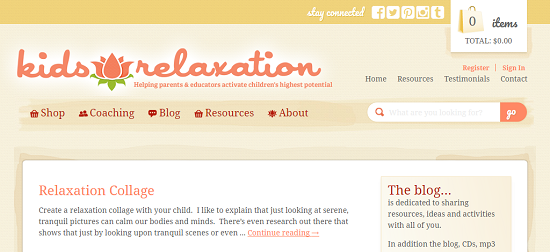 Enough great things cannot be said about Zemirah's website. While the title may suggest it's specifically only child-oriented, there are plenty of relaxation methods available for adults to try as well.
Read her story about overcoming anxiety through different methods of relaxation. You'll get a feel for who she is, and the passion behind different methods to help anyone and everyone with relaxation.
PureFiji.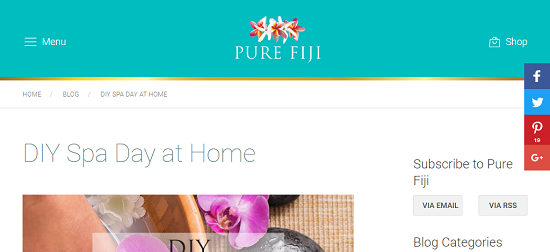 PureFiji owns and operates spas, and has their own line of products. We're not interested in that part; this is one killer blog for getting some DIY spa time at home. No expensive appointment or cleared afternoon required.
Check their blog feed for other little tidbits on what you can do at home for that spa treatment all on your shoestring budget.
Jeanette Maw.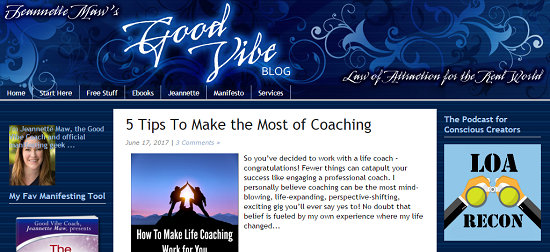 Full-time blogger Jeanette Maw has some excellent tips on just about every aspect of life. Check out her sections on "Resistance To Relaxing" to learn about why you may be physically incapable of allowing yourself to relax.
She's big on motivation through realism. Give her a chance to wow you with some of her insight on various topics, and most importantly on allowing yourself to unwind.
My Beauty Bunny.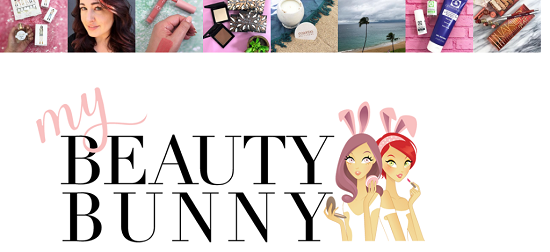 Jen Mathews created a blog based on cruelty-free cosmetics, which naturally spill over into luxurious and conscience-easy products you can use at home to get that pampered feeling.
With an easy to navigate website and extensive content, you'll be coming back to My Beauty Bunny frequently to get the best homemade spa ideas.
Random Tuesdays.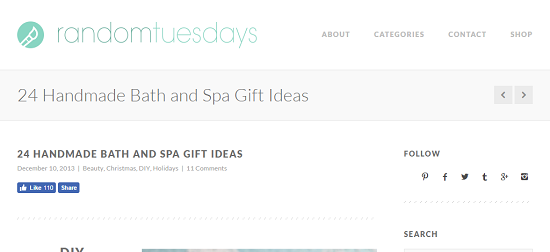 This blog's "24 Handmade Bath & Spa Gift Ideas" really have us rethinking everything about purchasing spa products from stores.
Random Tuesdays also have other categories, though you'll be coming back more for these DIYs on how to get the very best out of your own relaxation.
Lauren Conrad.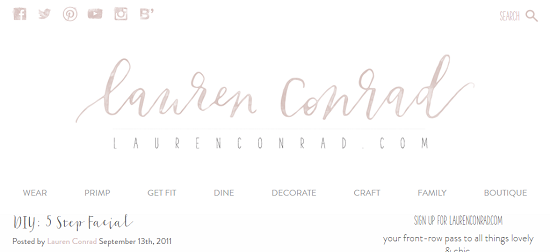 Lauren infuses the great art of storytelling with the way she presents spa products. She does an excellent job of really laying out exactly why you'll be following her step-by-step instructions to get the most out of your homemade spa treatment.
Dr. Cynthia Bailey.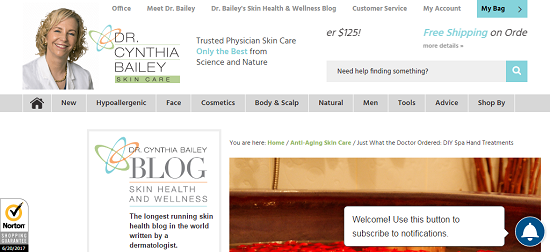 Cynthia is not only an online personality but also dermatologist out of California. Unlike other bloggers, the insights she gives are backed up by years of experience both in the academe and practice. Her blog is chock full of useful tips and ways to get the most out of your skin-safe at-home spa experience.
A Beach Cottage.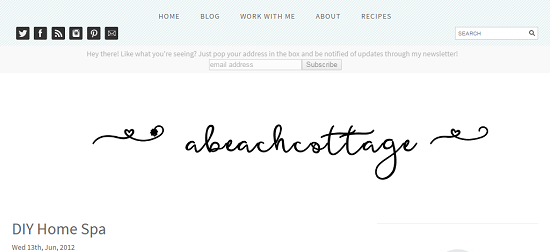 Sarah is a stylist from Down Under, brimming with excellent tips to get the nice relaxing day you deserve from home. She provides a whole bunch of fantastic ideas including, but not limited to, relaxation spaces all made by hand.
She's got a killer personality that comes out in her writing style, making A Beach Cottage one of the best out there for relaxation tips and tricks.
Pretty Mayhem.
Pearl loves life and it's easy to see through her vibrant blog. Her excellent tips on how to get the most out of a homemade spa is a must-read, so are other DIY tricks and tips to keep your mind serene–even if you're not dipping in a hot tub.
The Zeel Blog.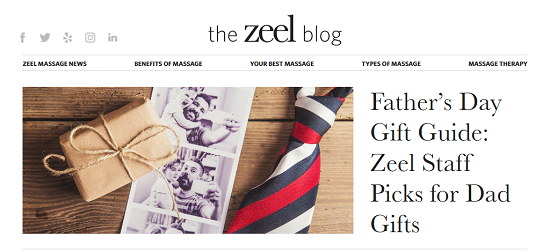 It's great to know about all the ways massage can improve your mental and physical health, but how about information on doing that as a couple? The Zeel Blog provides that and more.
Lady Goldapple.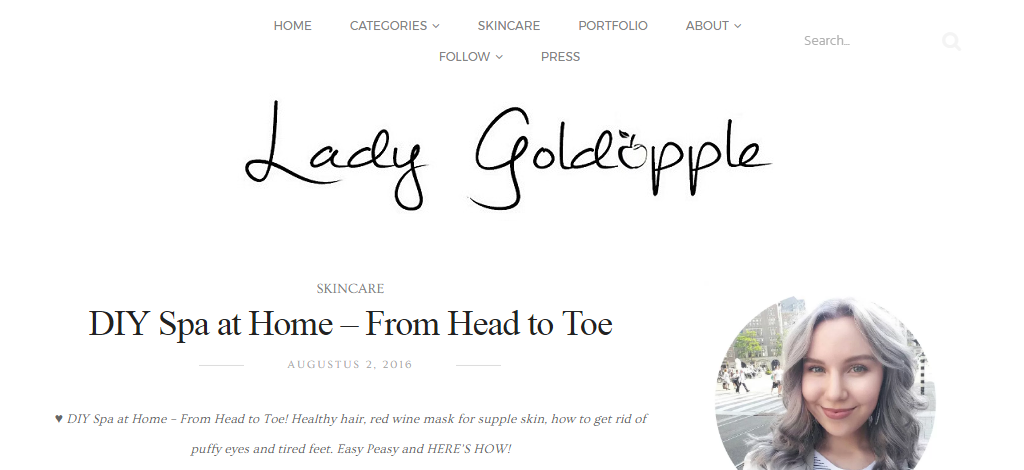 Lady Goldapple puts an elegant twist on DIY spa projects. She's an up-and-coming blogger with a unique style and stunning website to boot. You'll fall in love with her ideas and the way she composes her articles, making for easy, enjoyable reads.
The Handmade Home.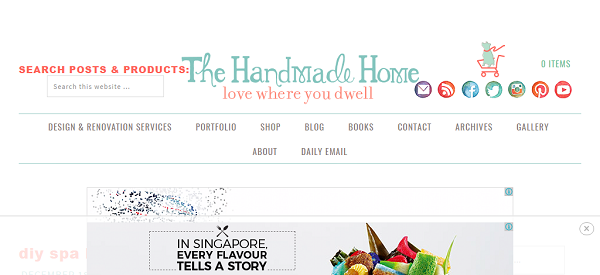 For bloggers Jamin and Ashley, it's all about chasing your dreams while doing the things you love ‒ a real win-win! This, of course, includes their expert tips on how to compose a DIY spa kit with little to no hassle.
FourFeetNine.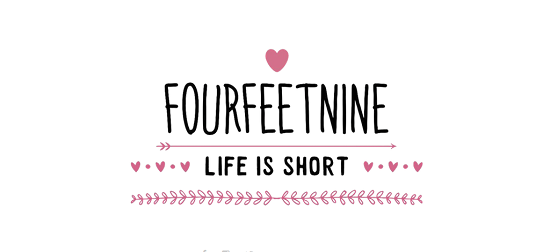 Blogger Audrey brings her unique personality to her posts, which include how to pamper yourself with a homemade foot bath to feel complete and utter bliss. She's definitely an up-and-coming blogger to watch out for in her niche.
Cheap Is The New Classy.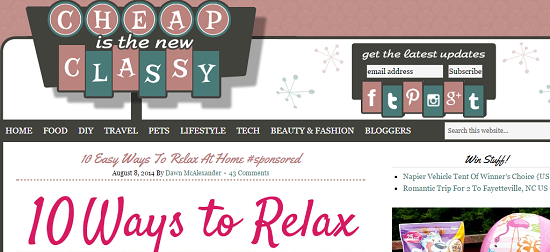 With a touch of humor, this blog easily weaves stories that will help you relax without breaking the bank. It's "10 Ways To Relax At Home," for instance, is so engaging and funny that you won't even notice it's a sponsored article. If you want to know the most affordable ways to beat stress at home, this blog has excellent tips for you.
 The Simple Dollar.
You don't need to break the bank to relax. With this blog, you'll learn awesome ways to be frugal and have a relaxing time doing it. True to its name, you can get the best way to unwind even with a simple dollar.
Yoga With Kassandra.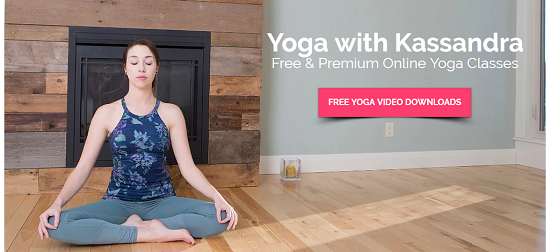 Yoga enthusiast Kassandra Reinhardt hosts a YouTube channel and blog that talk about yoga and its incredible benefits on our well-being. Her specific techniques will have your body feeling relaxed and calm after a tense day at work.
She's fun and bubbly, which makes learning yoga all the more enjoyable. Once you become good enough for the more intense sessions, the positive effects of yoga towards your body and mind will become more evident.
Massage Chair Relief.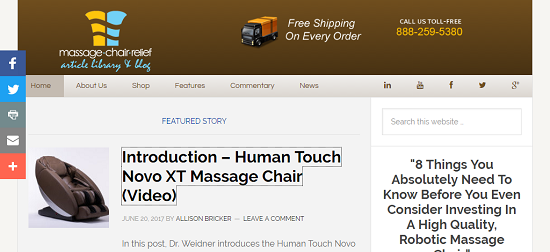 When it comes to massage chairs, you'll never go wrong with Dr. Alan Weidner.
With an impressive list of luxury massage chairs, a comprehensive comparison chart of the best products, and informative blog that provides everything you need to know about this modern-day furniture, Massage Chair Relief has single-handedly created and dominated its own niche.
Work Awesome.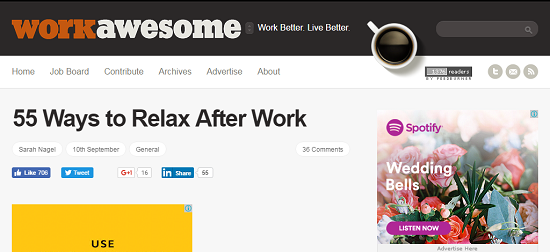 No matter what you do for work, whether it's physically exhausting or mentally straining, you'll be able to use the awesome tips and tricks from this blog to calm down and relax. Work Awesome focuses on every single way to alleviate work-related stress–something that most of us experience on a daily basis.
Relaxation At Home.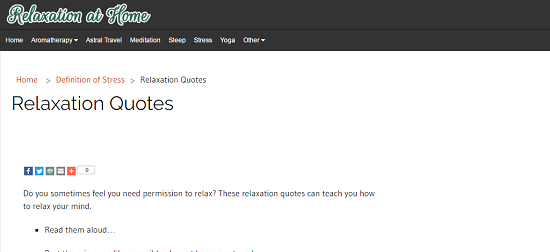 There's so much useful content here, it's hard to really sort it all out. Browse through meditation and little tricks, all the way to inspirational quotes and where to post them to remind yourself to breathe and just enjoy the ride.
This little blog teaches you methods to deal with the stresses of your life and achieve a state of constant relaxation, which all of us can use.
Elements Massage.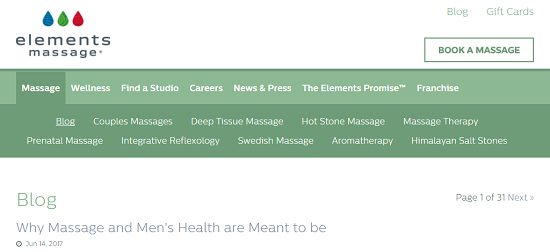 More than juts a business blog, this marketing arm of Elements Massage is rich in insightful and useful contents that will open your eyes to the wonderful benefits of massage.
From massage techniques to suggestion on how to tip a massage therapist, Elements Massage is the online nerd that will answer all your massage-related questions.
The Domestic Diva.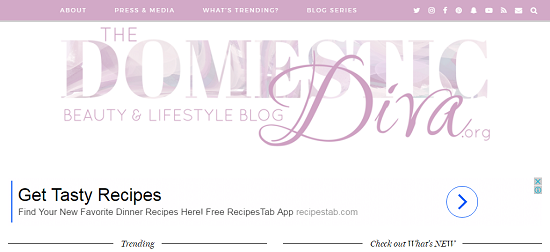 Heather is a beauty and lifestyle blogger, and she certainly earns the title with her vast knowledge of the subject. Whether it's relaxation of the mind or the body, she'll have plenty of ways under her belt to make you feel great and look great doing it.
A Whimsicle Life.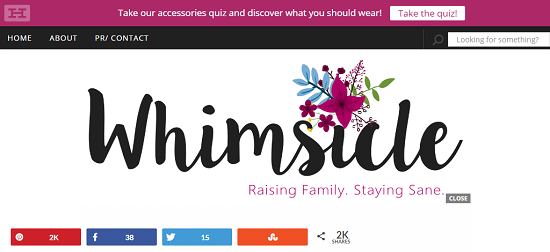 For those of you with kids, it's easy to get stressed out, and there's no shame in admitting it. Children bring with them a whole set of challenges that could have you wanting to rip your hair out. Why not pamper yourself instead?
Jo Ann runs a great blog with some great pointers on how to retain your sanity with children, and even relax a little while looking great.