Do-It-Yourself Relaxation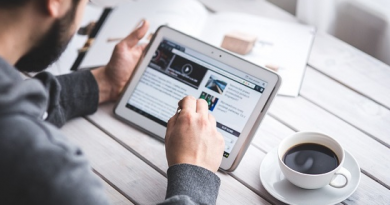 Long workweeks and large families can get exhausting, not to mention every other aspect of your life taking a physical,
Essential Oils & Diffusers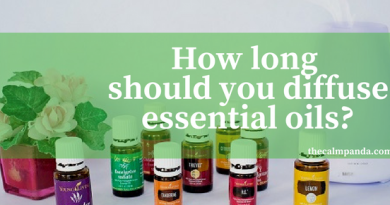 A few decades ago, if you ask a stranger about essential oils, you would probably get a blank stare. Since
Foot Care Hacks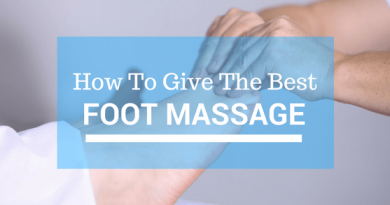 Like cooking, learning how to give a foot massage is an achievement everyone should include on their bucket lists. Foot
Spa Essentials
Check out technology changing the life.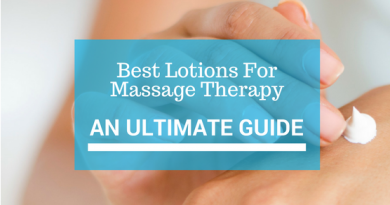 When giving a massage, you usually have three options: lotion, cream or oil. Among the three, I prefer lotion because